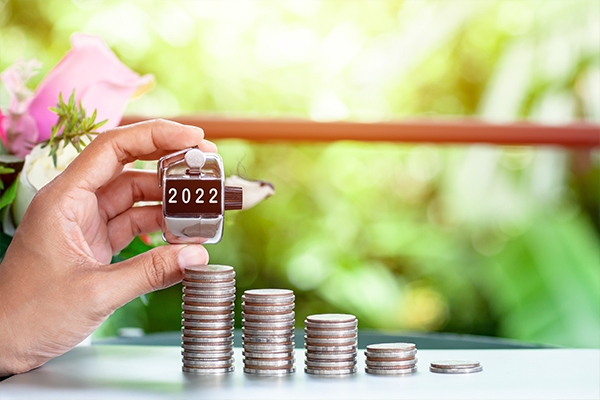 With Vishweshwar Bank's Current Account, we ensure that our customers can conduct their business transactions smoothly by depositing or withdrawal any amount.
A current account can be opened by an individual / HUF, a proprietary concern, a partnership firm, a company, a trust, a local body by signing account opening form(s) and with proper introduction and accompanied by prescribed documents.
Initial Deposit for opening Current Bank Account & minimum balance to be maintained in the account is Rs 5000/-
Facilities offered:–
Direct RTGS/NEFT facility.
Any Branch Banking facility.
Free ATM Card for Individual/Proprietary concerns.
SMS facility for Transaction Alerts.
Personalized Cheque book printing facility.
Apply