Now, this scheme has been converted to a normal Saving Account Scheme with Terms and Conditions.
Applicable as per Normal Saving Account.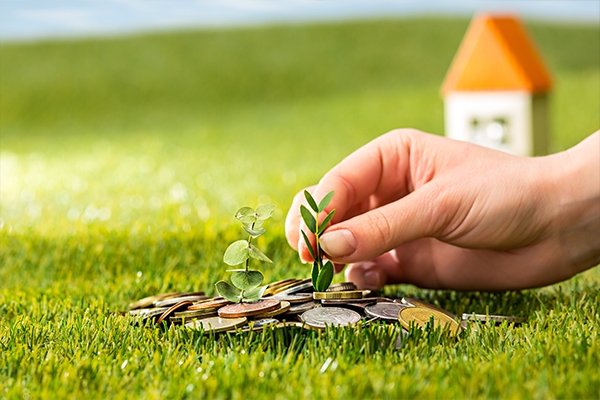 Student Savings Bank Deposit Scheme
Especially we have designed this scheme for children greater than 10 years of age to familiarize the banking habit to facilitate them to learn how to save their money and operate their account without a guardian. Transactions related to account holders are only permitted under such a scheme.
Initial Deposit for opening Student Savings Bank Account & minimum balance to be maintained in the account is Rs 100/-
Special Savings Bank Deposit Scheme



"No-Frills SB ACCOUNT", is mainly launched for low-income group people of the society, who are financially and economically backward.
The main idea behind the NO-FRILLS SB ACCOUNT is to make banking services available for low-income group people who are unable to avail themselves banking services
Terms and Conditions:-
SB account can be opened with an initial deposit of Rs.500/-

Nature and extent of transactions should be of encouraging saving habits nature.

The account can be operated through withdrawal slip only.

These accounts are free of service charges.
Documentation for all above.
All savings accounts need to be properly introduced by someone known to the bank preferably other SB/CA account holders with the branch.
Salary Savings Account Scheme

Enjoy maximum facilities through our Salary Savings Account Scheme where you can operate your salary accounts with no restriction of minimum balance and you can get access to a whole bunch of our Banking facilities.
Zero Balance Account.

No minimum balance charges or any account maintenance fees.

One personalized checkbook is free.

Free ATM card and SMS Banking facility ( No charges for 1st ATM card)

Additional benefit of 5 more transactions free per month on any ATM withdrawals, if Recurring account opened for min Rs 1000 per month for at least period of 12 months.

Additional benefit of 5 more transactions frees per month on any ATM withdrawals, if avail locker facility with a deposit of min Rs 5000. ( Subject to availability of lockers at branch)

Demand Draft /NEFT/ RTGS facility free of cost for two transactions per month.
Society Savings Account Scheme



This scheme has been introduced for Trust, Credit Societies, Clubs, Associations and Sec-25 Companies with features such as -
Zero Balance Account.

No minimum balance charges, as well as for Management Committee Members and their family members( Zero Balance)

Personalized cheque book free of cost.

SMS facility

Demand Draft /NEFT/ RTGS facility free of cost.

E-Statement facility
Apply