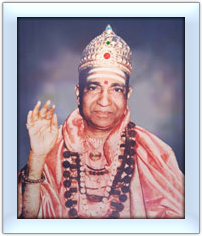 Parampujya Dnyansinhasanadhishwar Shri Shri Shri 1008 Jagadguru Vishweshwar Shivacharya Mahaswamiji of Kashi has showered his blessings and he is our inspiration for establishing our Bank. He has generously allowed us to incorporate his identity in our Bank's name. i.e.
Vishweshwar Bank
.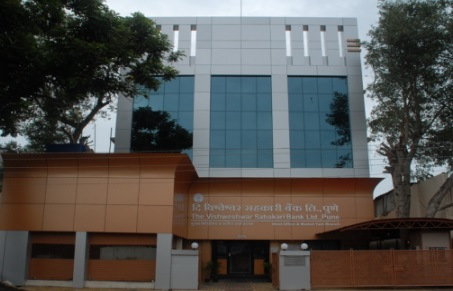 Parampujya Dnyansinhasanadhishwar Shri Shri Shri 1008
Jagadguru Vishweshwar Shivacharya Mahaswamiji of Kashi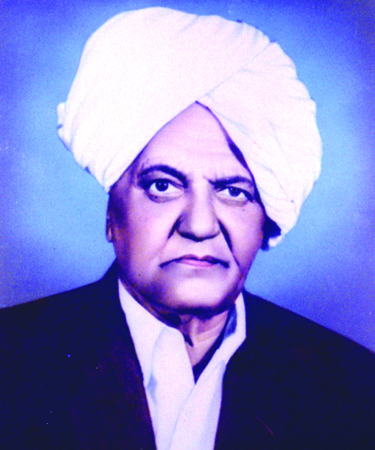 Late Shri Baburao Harpale
Founder Director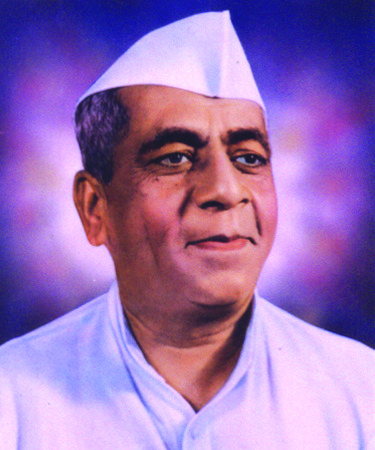 Late Shri Namdeorao Rukari
Founder Chairman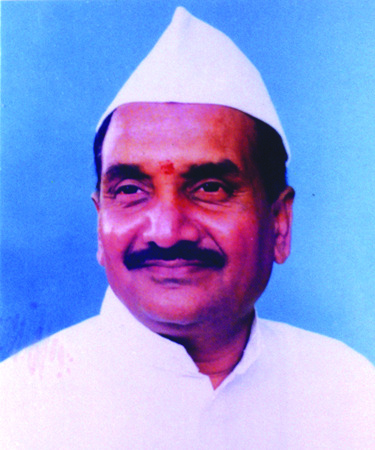 Late Shri Bharatsheth Gadve
Founder Director
The Vishweshwar Sahakari Bank Ltd., Pune was established in the year 1972 by Founder Late Shri Namdeorao Rukari, Bharatsheth Gadve & Baburao Harpale with the noble aim of taking the Bank and the Banking to the common people by adopting the principle of cooperation in Banking. And the same has been fulfilled upto a great extent and now bank is developing as a large bank with the use of latest technology and infrastructure and best customer service. The bank has made an exceptional progress and is developing its strength in various locations.
Business growth
Established on 07th Nov 1972.
Started as a small Co-Operative Bank and gradually increasing its branches to 28, with merger of Nipani Bank, Karnataka during the year 2011, bank has become multi state coop bank with Jurisdiction State of Maharashtra and State of Karnataka.
Now bank is having network of 28 branches and 23 ATM's.

Bank has successfully implemented Vishweshwar InfraIT Project – VIP – a core banking solution (CBS) project in 2007 having centralised data processing.

Is the first Non – Scheduled Urban Co-op Bank in Pune District having independent own data centre under CBS with Disaster Recovery Centre at different location.


Dividend paying for last ten (10) years except Covid – 19 era.

Bank has been awarded many awards from well-known institutions like The Banking Frontiers, Urban Banks Association Pune, Maharashtra State Federation.

Bank has maintained the level of NPA percentage during the last 6 years.


Crossed total business of Rs 2500 crore.


Bank has tied up for corporate agency of general and life insurance; as well as for Mutual Fund Distribution and PAN Card distribution.